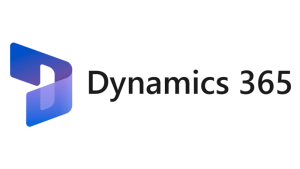 DiligenceVault Microsoft Dynamics365 Integration
DiligenceVault and Microsoft Dynamics 365 CRM integration empowers asset owners and managers to optimize and streamline their processes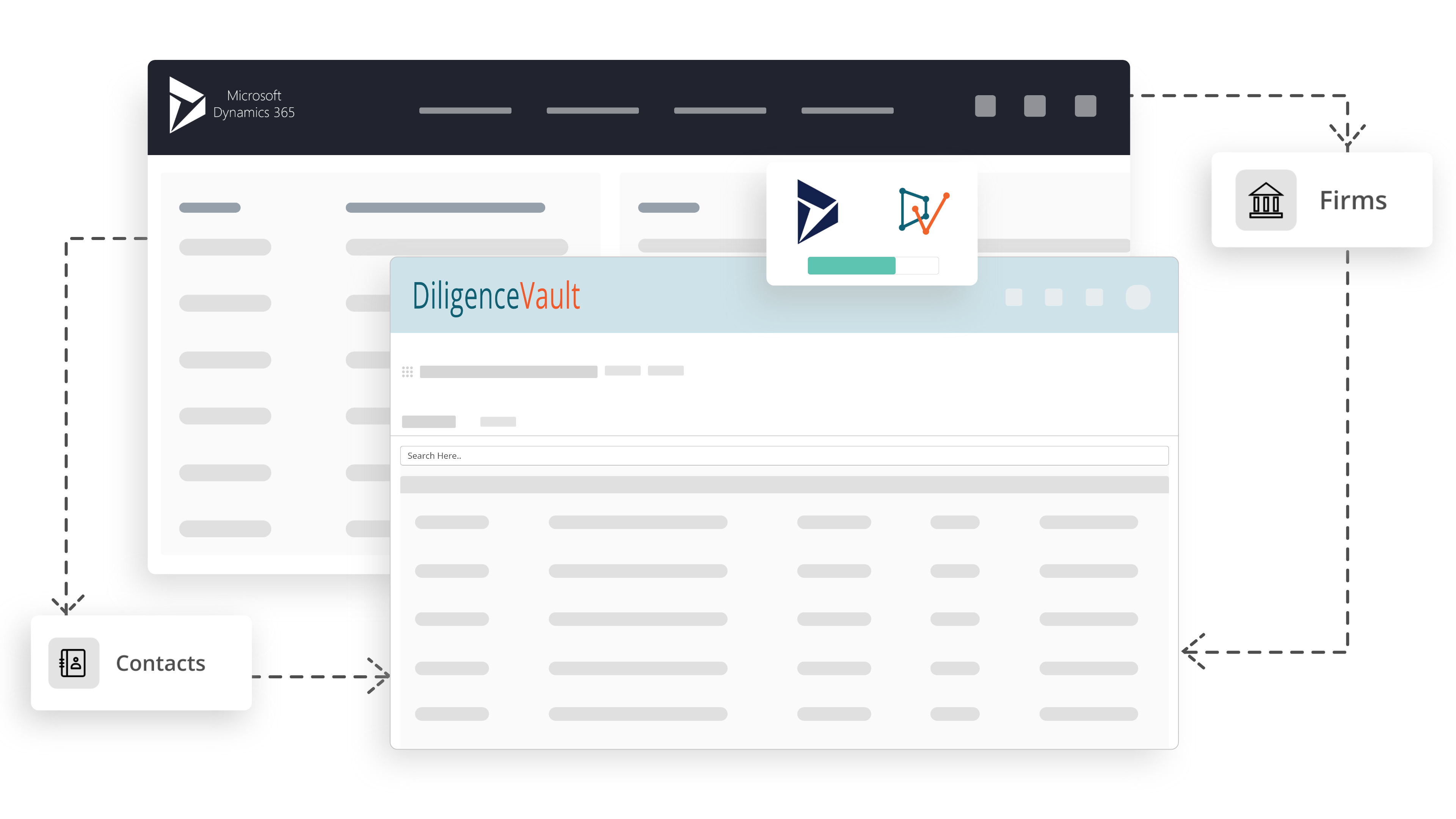 DIGITAL DILIGENCE
CRM Integration
Asset owners and managers recognize the critical need for accurate, current information. Yet, manually handling entities across various business applications is time-consuming and prone to errors. With DiligenceVault's integration with Microsoft Dynamics 365:
Effortlessly synchronizes firms and contacts from Microsoft Dynamics 365, tapping into DiligenceVault's robust DDQ, RFP, and RFI capabilities.
Swiftly imports Microsoft Dynamics 365 entity data into DiligenceVault, eliminating the need for manual entity management.
Key benefits of our Microsoft Dynamics 365 integrations:
Enhanced Efficiency: Reduce manual data entry, saving time and boosting overall efficiency.
Data Accuracy: Ensure data is always up-to-date and precise, minimizing error risks and inconsistencies.
Streamlined Operations: Seamlessly transfer data between Microsoft Dynamics 365 and DiligenceVault, streamlining asset management workflows.
Improved Collaboration: Centralize data for effortless collaboration with colleagues and partners, simplifying information sharing and informed decision-making.
SIGN UP TO LEARN MORE ABOUT THE DILIGENCEVAULT AND MICROSOFT DYNAMICS365 INTEGRATION