The DiligenceVault platform provides a comprehensive framework to capture and monitor key ESG data points that are most relevant to you, your investors and regulators.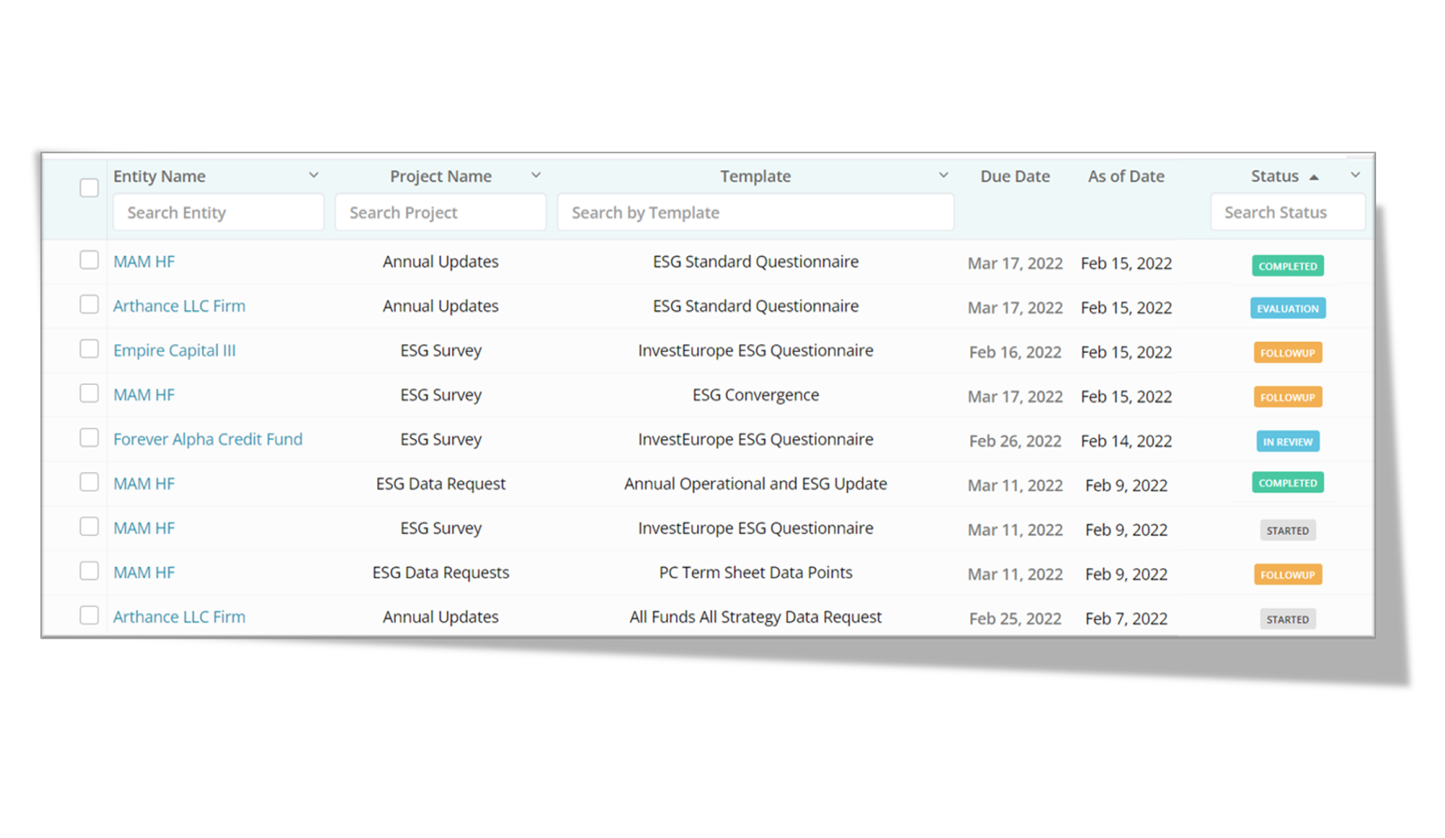 UTILIZE A STANDARDS-BASED APPROACH FOR ESG DATA COLLECTION
Choose from a number of pre-defined industry-standard reporting templates available on the platform (ESG Data Convergence Project, InvestEurope, UN PRI) or create your own template with our flexible, no-code capabilities.
MAKE IT QUICKER AND EASIER FOR YOUR PORTFOLIO COMPANIES TO RESPOND
Getting your portfolio companies to respond to ESG requests can be frustrating.  DiligenceVault offers a streamlined process for your PortCos to submit their ESG data with an intuitive, easy-to-use interface along with internal collaboration capabilities, response-reuse ability and a full audit trail.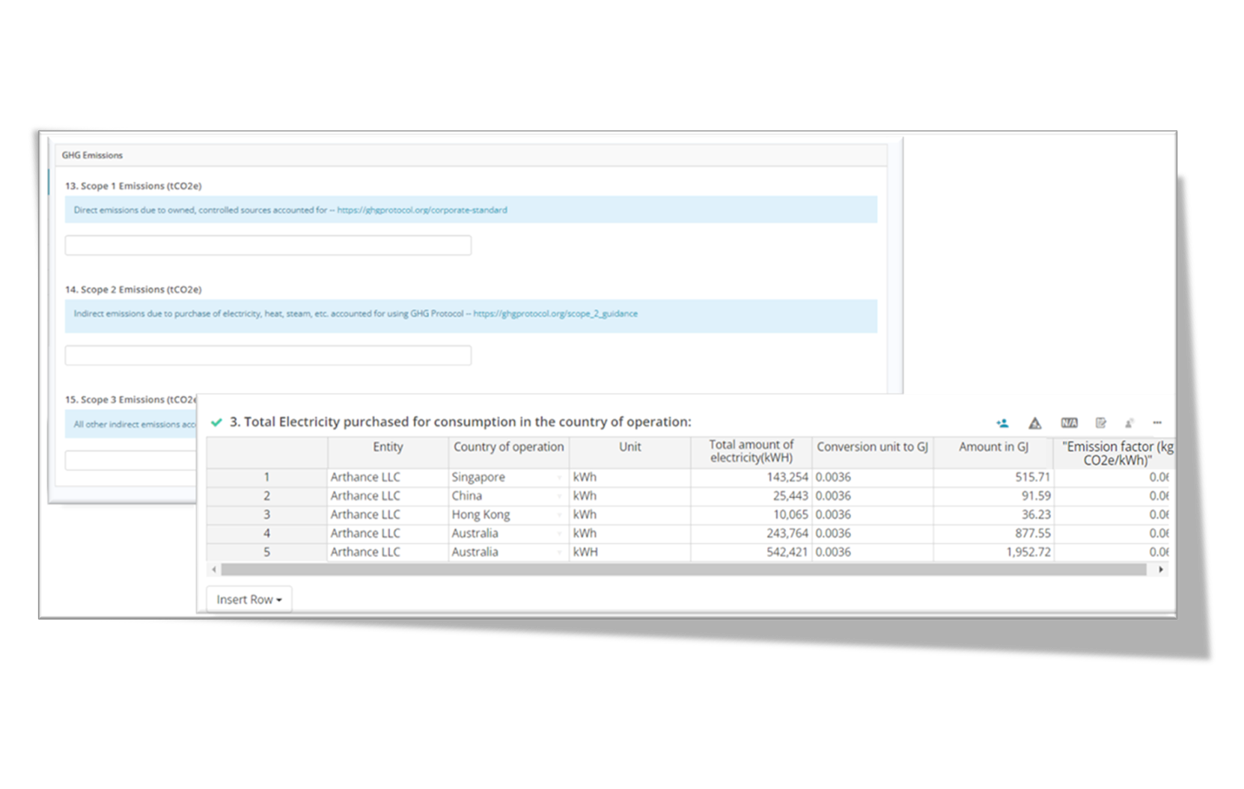 GAIN BETTER VISIBILITY INTO DATA AND RESPONSES
Create and follow a scalable and repeatable framework for capturing and monitoring key ESG metrics, with a number of key features including a submission tracker, proactive notifications and an integrated contact management system.  Our fully integrated questionnaire and response platform helps improve response rates from your portfolio companies while streamlining the communication process.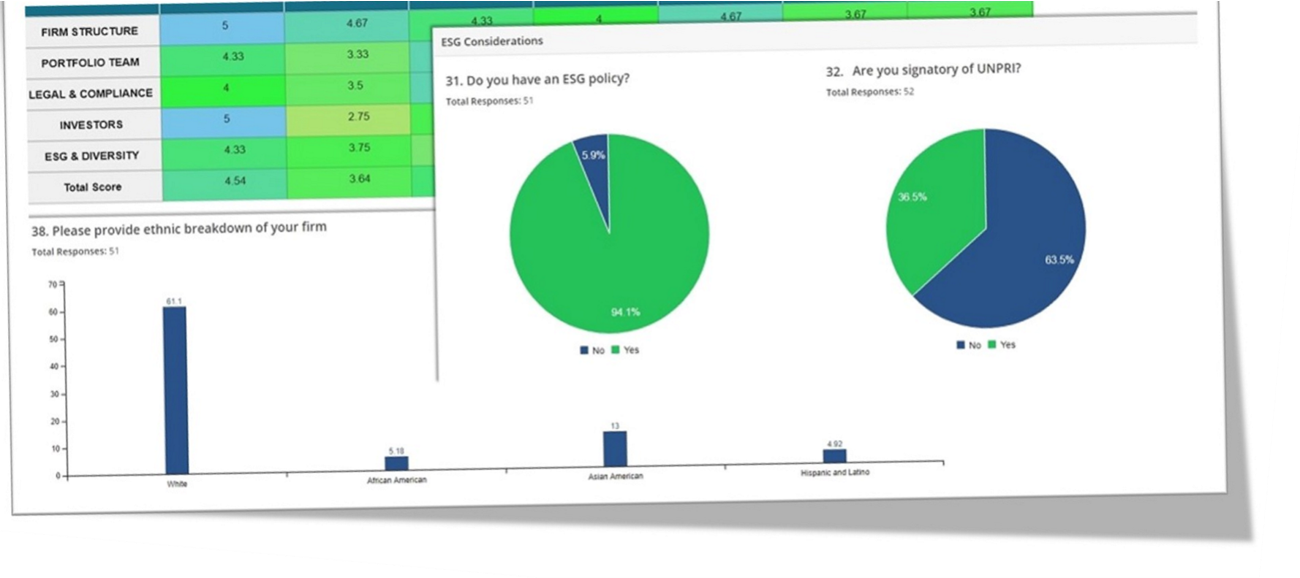 See for yourself how GPs are making ESG data collection faster and easier