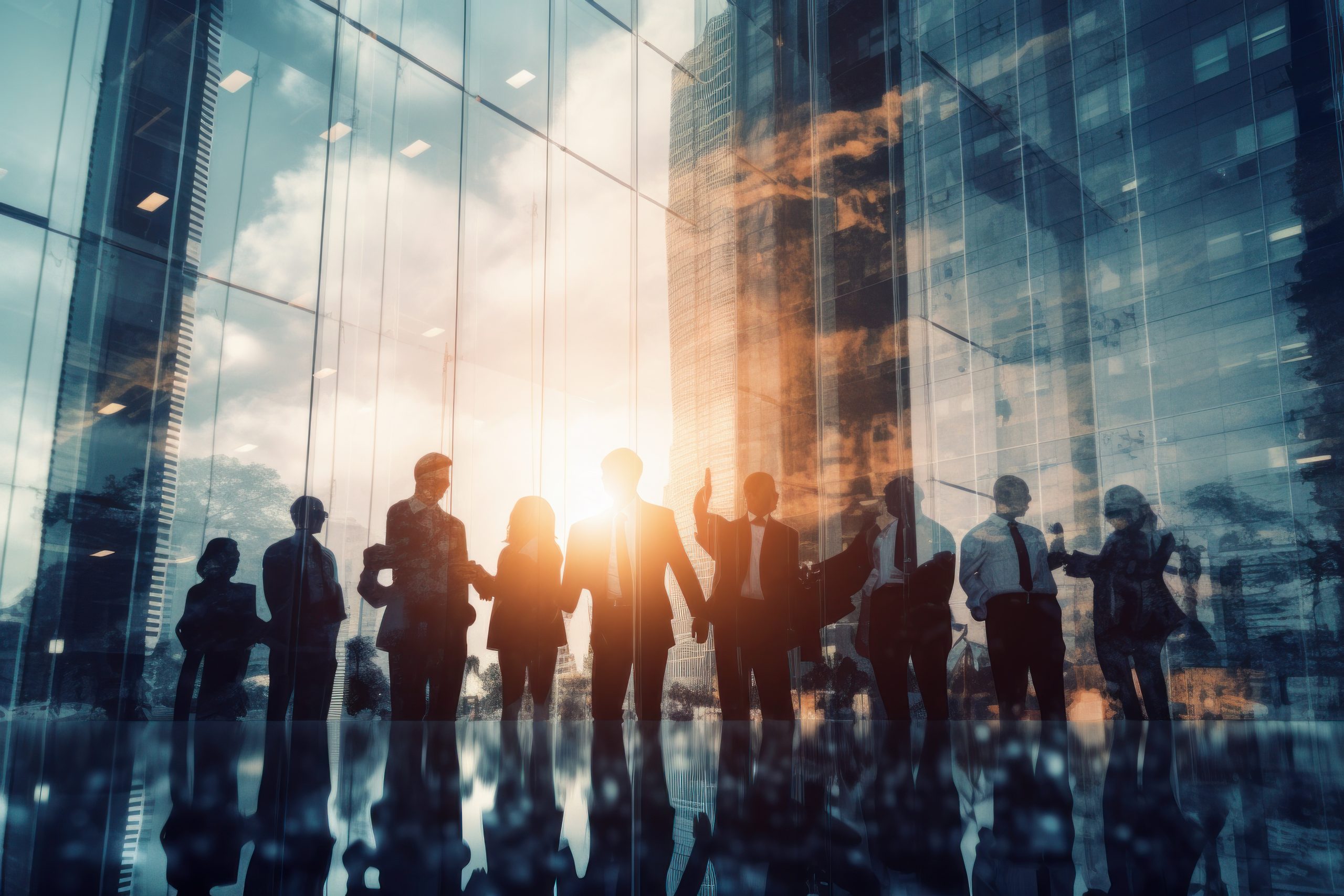 DiligenceVault
Industry Exchange
Your Expertise. Our Technology.
The Better Way.
DELIVERING EXCELLENCE
Why DiligenceVault
80%
CLIENT DRIVEN PRODUCT DEVELOPMENT
1st
PRIORITY IS ALWAYS YOUR
SUCCESS
100%
FLUENCY IN INDUSTRY
LANGUAGE
4+ Star
AVERAGE RATINGS ON YOUR TICKETS
A USER ADVISORY PARTNERSHIP
Our Commitment To Building An Industry Exchange
Our clients are at the heart of our product thinking – we credit just over 80% of the platform's development and growth to client feedback. We apply our core values, delivering excellence, to everything we do. Our mission is to build a diligence standard based on meritocracy in the industry. Our clients choose us because we are a team of industry veterans, steeled with a vision to set the standard.
Our clients are committed to creating positive impacts within the industry by building a new diligence standard. We are incredibly privileged and proud to be their partners in this process. We listen. We research. We innovate.
GET INVOLVED IN OUR USER ADVISORY GROUPS
Let's Innovate Together
Which User Group Is Right For You?
Our User Advisory Groups (UAGs) are a unique opportunity for our clients to connect with fellow users and industry peers, get exclusive updates on product development initiatives, learn from one another, and share tips and tricks on utilizing the platform.
ESG & DEI Data Collection
ESG/DEI data collection, engagement tracking, and stakeholder reporting needs trusted technology solutions. Our users collaborate with Team DV on implementation best practices, integrations, and functionality to support their sustainable investing mandates.
Investment/Private Markets Research
From sourcing to diligence to monitoring – manager research experts are coming together to discuss new trends and how DV enhances their decision-making processes. The private markets experts also focus on enhanced data transparency.
Investor Relations/Fundraising
To bring efficiency in responding to DDQs, RFPs and investor requests, IR and capital formation professionals join Team DV to bring standardization, integration and automation to the industry while creating a unified experience for their internal stakeholders.
Operational Due Diligence
Investigating a company's operations, controls effectiveness, and future sustainability is the core of operational due diligence. Together, ODD professionals are working to highlight industry trends and feature requests to proactively identify and manage risks.
Sub Advisory/Compliance Oversight
With regulatory compliance and governance in the foreground, firms managing sub advisory mandates are meeting to look at how DV centralizes and powers board reporting, digitizes the 15C process, and simplifies portfolio risk and compliance oversight.
CLIENT RESOURCES
Insights From Our Network
STAY IN THE LOOP
Engage With The Latest At DiligenceVault
Request Monthly Product Update Newsletter
Stay updated with our newest features and product integrations, sign up for training, and provide feedback.
DiligenceVault Product Tours
Want a quick experience of popular uses of our platform? Have a look at our product tours that match your needs.
Sign Up For Our Monthly Marketing Newsletter
Hear about new client partnerships, diligence events, trending industry resources, and team activities.
Blogs
You know we like to blog! Read about all things due diligence, FinTech innovation, and investment management trends.
Media and Press Releases
Track our media coverage and important press releases on partnerships, client announcements, and market expansion.
Want to see how it could work for you?