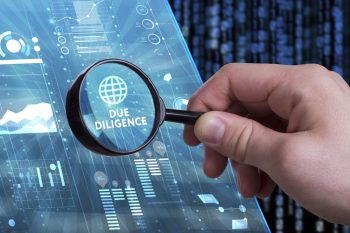 Moving at the Speed of Light:
Operational Due Diligence in 2021 and Beyond
Our recent webinar, Moving at the Speed of Light, featuring Willis Towers Watson and Mercer, explored the challenges and best practices Operational Due Diligence (ODD) professionals are facing in 2021 with topics like:
What time pressures are ODD professionals facing these days to complete manager reviews?
What deficiencies are the most common in a manager's operations?
How has technology improved information sharing between consultants and managers?
Your Experience.

Our Software.
Access the key takeaways from the webinar by registering below.