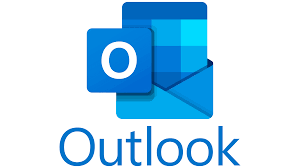 DiligenceVault Outlook Add-Ins
DiligenceVault's Outlook add-in provides a seamless experience for managing and synchronizing calendar and documents between DiligenceVault and Outlook.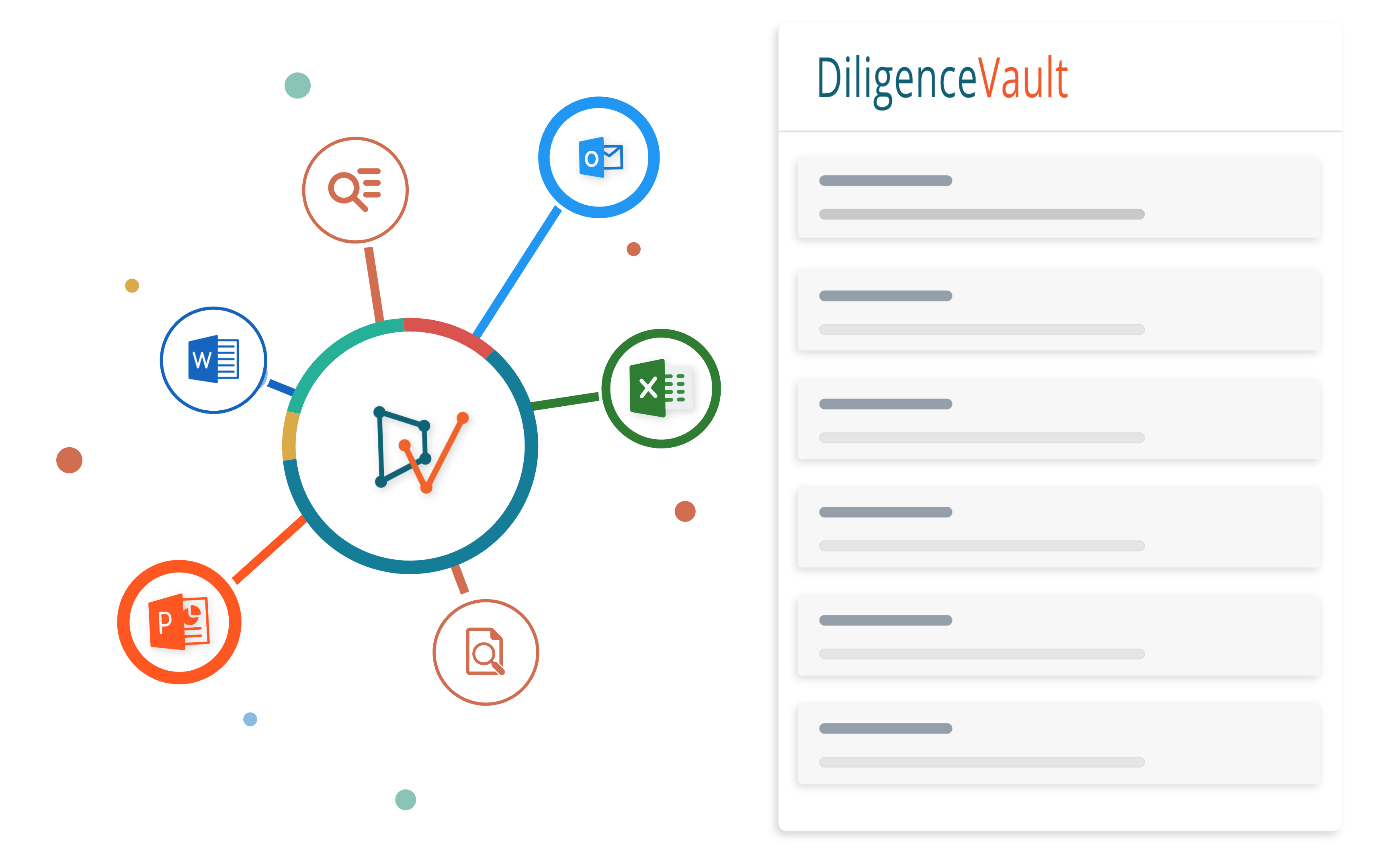 Outlook Sync
This add-in simplifies the process for asset owners and managers to sync Outlook email attachments with DiligenceVault's document library. No more manual saving and uploading; a single click stores attachments neatly in DiligenceVault.
This integration also assists in managing meetings, workflows, tasks, and projects by seamlessly syncing essential data to Outlook calendar in a single click. No more juggling between apps to track tasks and appointments. Everything is conveniently accessible in one place, maintaining schedule efficiency.
Integrating DiligenceVault Outlook add-in is a breeze. A few clicks streamline your workflow and enhance organization. Try our Outlook add-in today to save time and boost productivity effortlessly.
SIGN UP TO LEARN MORE ABOUT THE DILIGENCEVAULT AND OUTLOOK ADD-INS