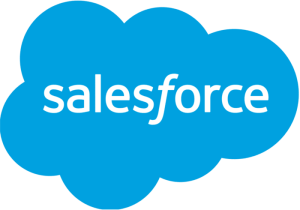 DiligenceVault Salesforce Integration
DiligenceVault and Salesforce CRM integration empowers asset owners and managers to optimize and streamline their operations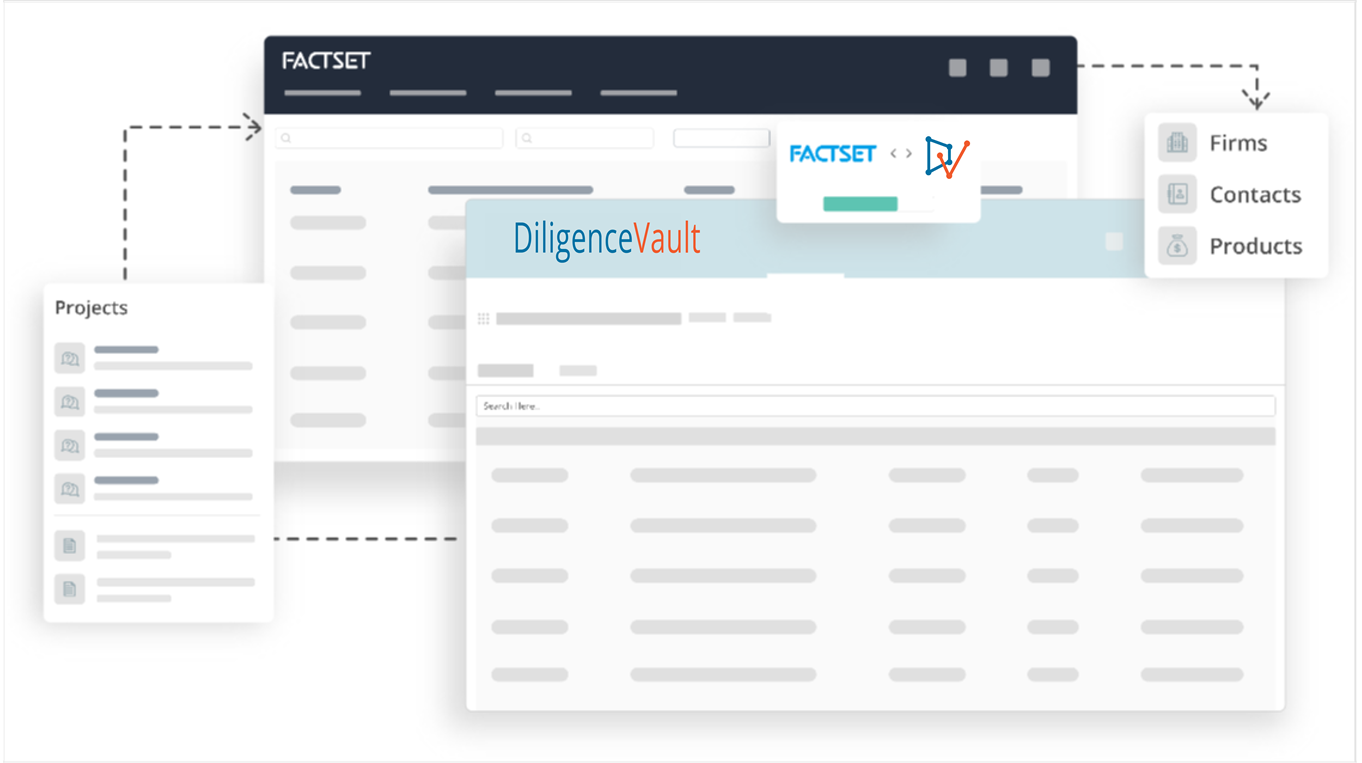 DIGITAL DILIGENCE
CRM Integration
Asset owners and managers understand the critical need for accurate and current information. However, the manual creation and management of entities in business applications can be time-consuming and error-prone. With DiligenceVault's Salesforce integration:
Effortlessly sync Salesforce firms and contacts, unlocking the power of DiligenceVault's DDQ, RFP, and RFI capabilities.
Swift import of Salesforce entity data into DiligenceVault, eliminating manual entity management concerns
Benefits of our Salesforce integrations:
Enhanced Efficiency: Slash manual data entry, saving time and boosting overall productivity.
Data Precision: Ensure data is consistently up-to-date and accurate, minimizing error risks.
Streamlined Workflow: Seamlessly transfer data from Salesforce to DiligenceVault, streamlining asset management processes.
Collaborative Hub: Centralize data for effortless collaboration with colleagues and partners, facilitating information sharing and informed decision-making.
Salesforce CRM (Native to Salesforce)
Our Salesforce (Native) integration seamlessly sync entities like accounts and contacts, saving time and boosting efficiency. RFP and Sales teams can monitor project progress within Salesforce, eliminating the need to log in separately. Real-time project updates from DiligenceVault to Salesforce keeps your team informed. Additionally, our public APIs make entity management a one-click task, removing the hassle of switching browser tabs. Boost productivity and stay up-to-date with effortless entity management.
SIGN UP TO LEARN MORE ABOUT THE DILIGENCEVAULT AND SALESFORCE INTEGRATION