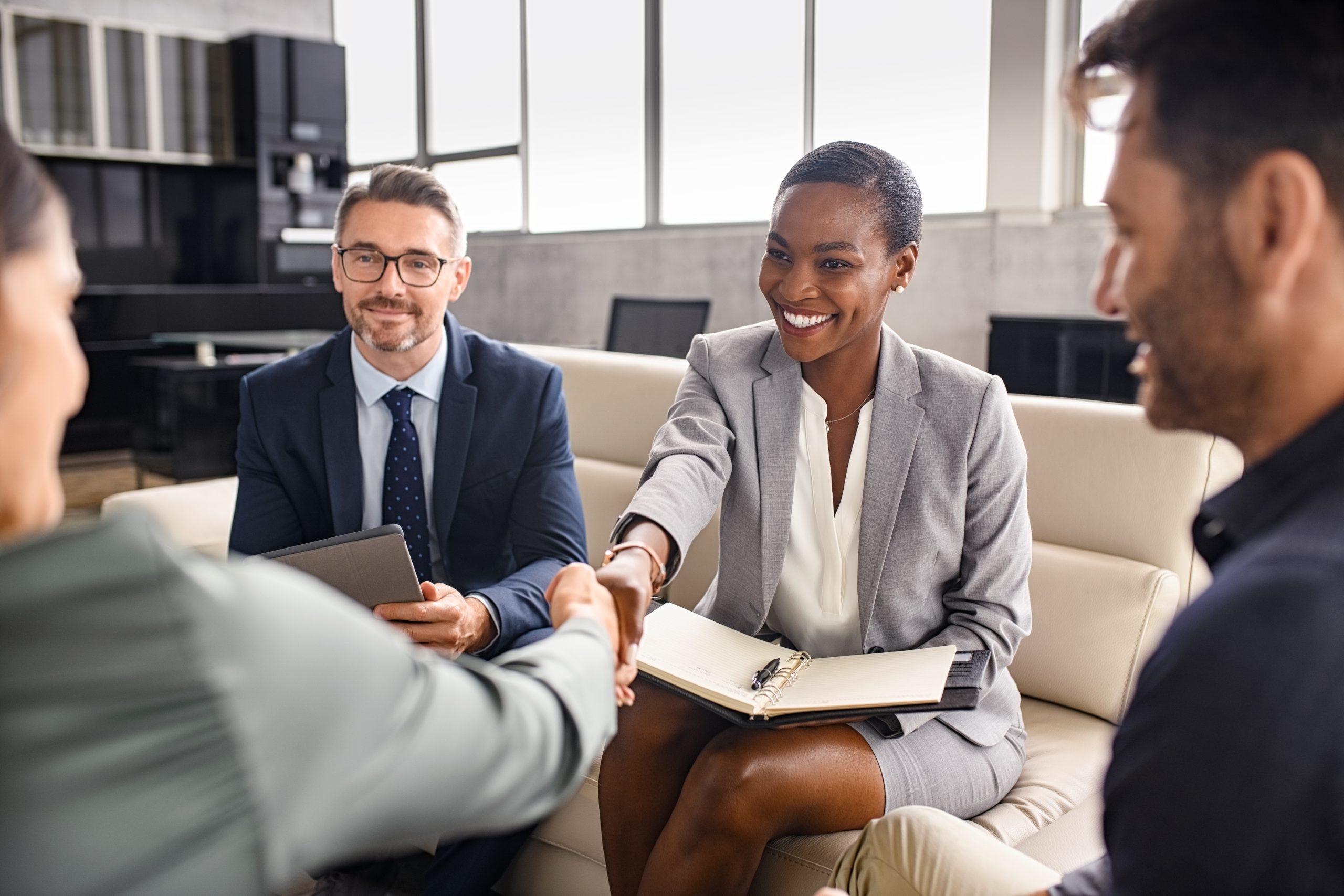 PROTECTING
YOUR DATA
Our commitment to keeping
your data safe and secure
Our Company and Product
DiligenceVault is a response to the investment management industry's complex, manually intensive and information heavy due diligence processes. Data security and data privacy compliance is integral part of our offering that empowers institutional and wealth investors and asset managers worldwide, enabling them to effortlessly navigate the due diligence complexities of ETFs, Mutual Funds, Hedge Funds, and Private Markets strategies.
DiligenceVault's product and services are accessible through user-friendly web-based platform, robust application programming interfaces (APIs), and seamless extensions.
Security & Data Privacy Compliance
Security Operations Center (SOC-2)
Our SOC 2 certificate assures clients of our stringent security measures, validating our commitment to protecting sensitive data and maintaining the highest standards of information security.
International Organization for Standardization (ISO)
Our ISO 27001 certificate demonstrates our unwavering dedication to information security management. With a robust framework in place, we prioritize the protection of your organization.
General Data Protection Regulation (GDPR)
We are dedicated to GDPR compliance and provide various data portability and management tools. Dive deeper by reaching out to us and gaining access to review our certificate and Data Processing Agreement.
Connect with us to request our data security overview, data privacy compliance documents, control reports and certificates, and security DDQ.
Connect with Us
Security & Data Privacy Architecture
A secure and purpose-built product architecture leverages industry best practices and is designed with controls at each layer of data access
APPLICATION CONTROLS
DiligenceVault's application controls include:

Independent penetration testing

ISO 27001 and SOC 2 Type II compliance

Secure coding standards

System updates and patches
USER ACCESS CONTROLS
DiligenceVault's advanced access controls include:

Advanced password criteria

Domain whitelisting

IP Address whitelisting

Multi-factor authentication

Security notifications

Single Sign-On
DATA SECURITY & PRIVACY CONTROLS
DiligenceVault's data protection controls include:

Business continuity and disaster recovery framework

Confidentiality of your data

Encryption in transit and at rest

SOC 2 Type II certified data centers and sub-processor

Well-documented incident response plan
DiligenceVault Privacy Standards
We incorporate privacy by design and privacy by default standards to support our users and customers worldwide. Access our privacy policy below, or request our data processing addendum (DPA) and data privacy impact assessment (DPIA).
Read More About Our Security and Privacy Policies
Frequently Asked Questions
Want to see how our technology could work for you?