DiligenceVault Wins Best ODD Solution at the Private Equity Wire European Awards 2023
March 8th, 2023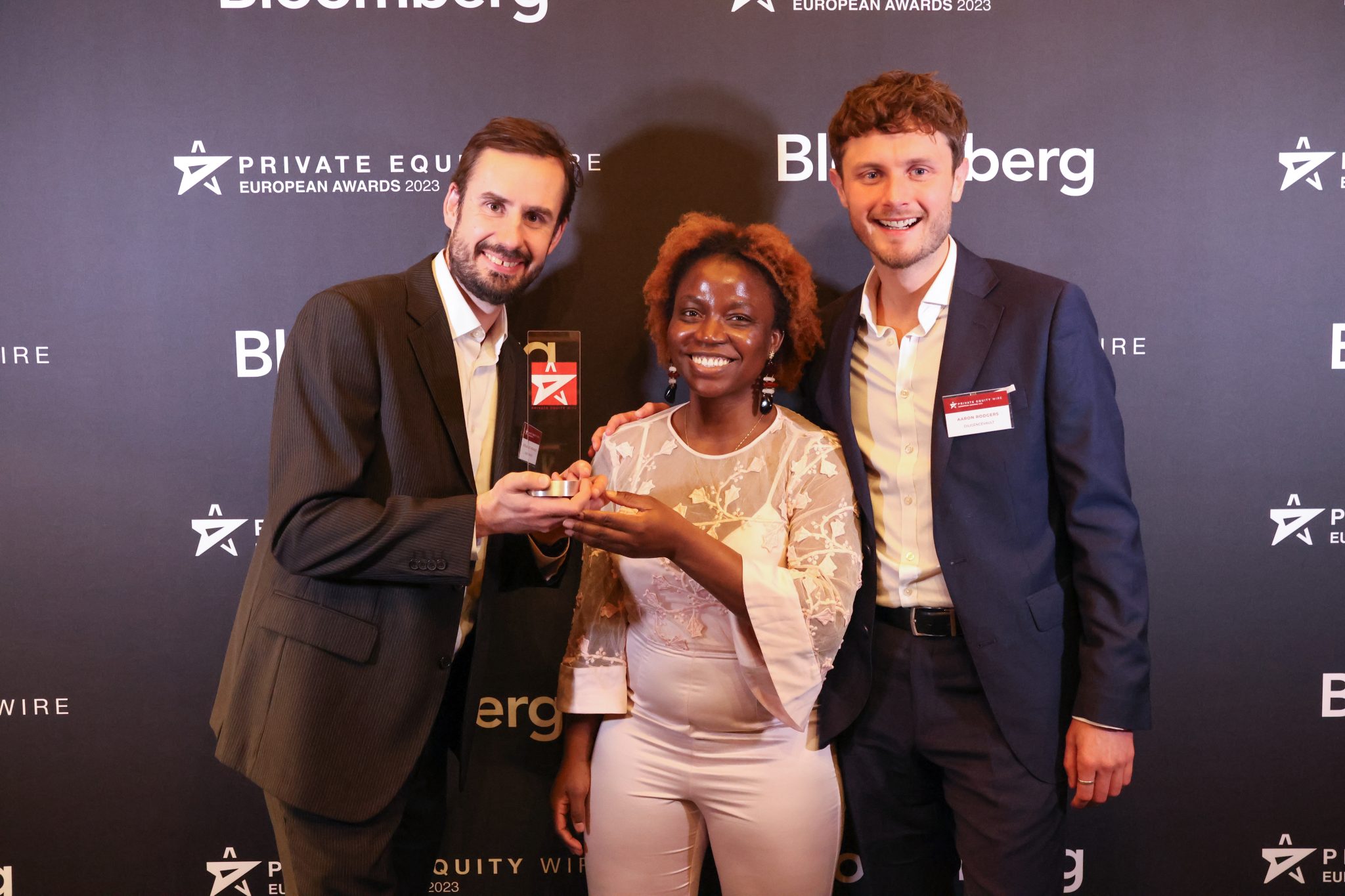 We are proud to announce DiligenceVault was named the Best Operational Due Diligence Solution by European Private Equity Wire in 2023.
Private Equity Wire European Awards 2023

Private Equity Wire considered many different technology solutions and ultimately selected DiligenceVault as the winner because:
Complete diligence solution from investment sourcing, manager monitoring, and ongoing regulatory research 

Flexibility of industry standard and customizable questionnaires such as ILPA, PRI, etc. 

First class customer support team to help along the way
DiligenceVault is the leading two-way diligence platform supporting over 50,000 users and 13,000+ responding managers throughout the process of digitizing the way they manage their due diligence. Founded in 2014, DiligenceVault is backed by Goldman Sachs, and delivers a global support promise with teams in New York, London, Singapore, and India.