Diversity for asset managers is at a critical tipping point, as asset owners are playing a crucial role in holding them to account. The Asset Manager Diversity and Inclusion Questionnaire aims to standrdise complex diversity metrics to improve on disclosures.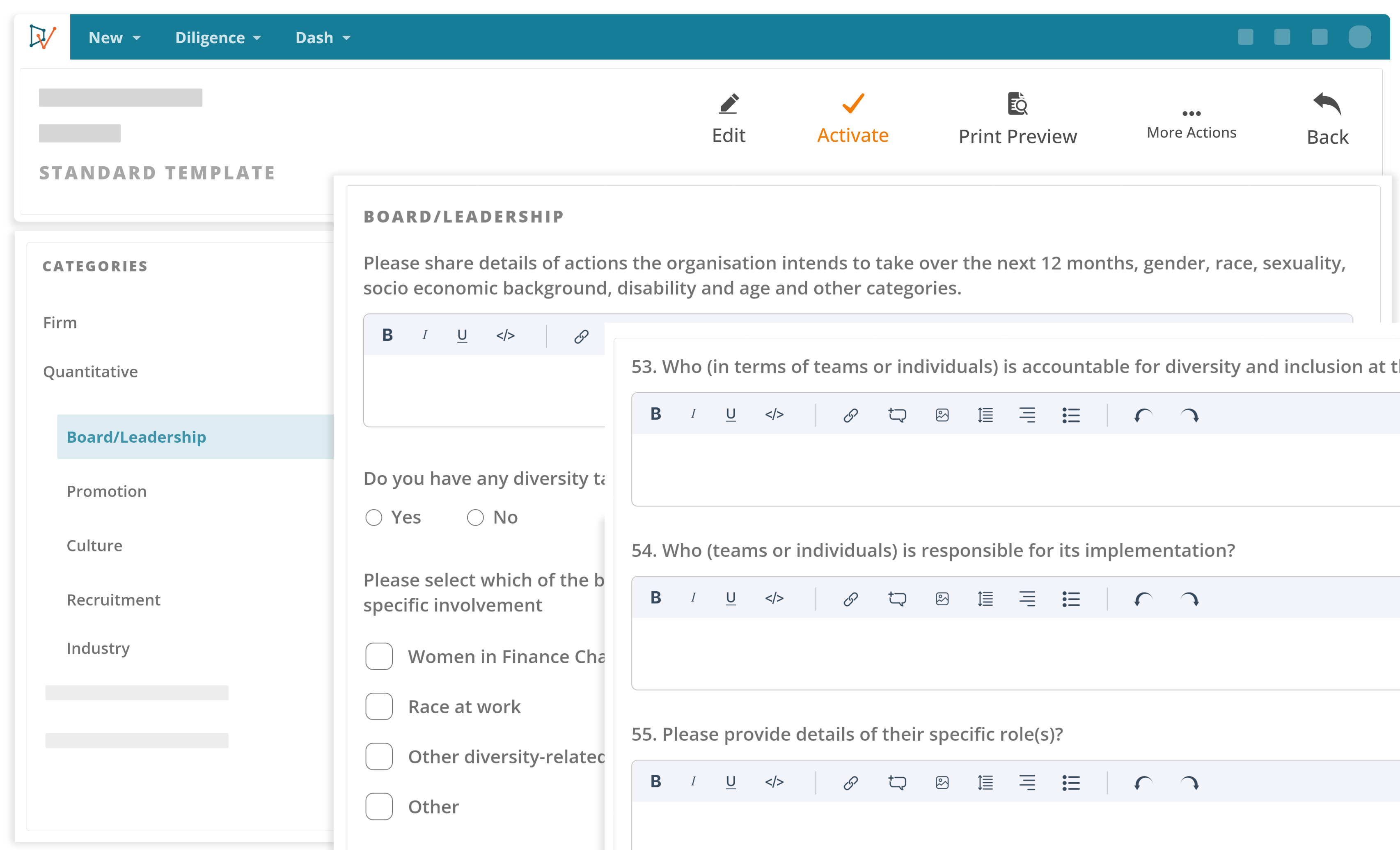 DIGITAL DILIGENCE
D&I DDQ Digital Experience
DiligenceVault has digitized and hosts the D&I DDQ enabling easy use by both LPs benchmarking GPs on their D&I disclosures

Asset Owners: With DiligenceVault's ability to customize the D&I DDQ, asset owners can easily build their framework and analytics on the digital foundation.
Asset Managers: Emerging managers and established asset manager firms leverage the D&I DDQ to build their digital content library and provide standardised data to all Asset Owner Charter Signatories.
LEARN MORE ABOUT DIVERSITY
DIVERSITY IN THE NEWS
UK pension funds warn diversity will count when choosing asset managers
Group with investments of £1tn says gender and ethnic mix of workforce will be factored in when awarding contracts
VIEW FT ARTICLE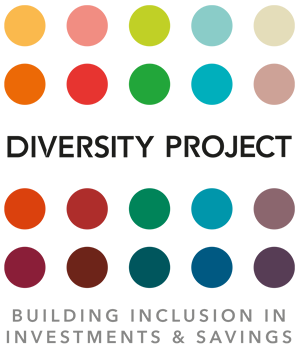 EASILY ANALYSE YOUR PORTFOLIO'S D&I CHARACTERISTICS