2022 gave us chaos, but we still achieved a great deal, driven by a desire to serve DiligenceVault's 50,000 users. In doing so, we discovered a year that had many learnings – a year of edges. So let's get started:
A year of unique growth : 2022 was a year where we became a better version of ourselves – client trust and network adoption deepening, the team growing at a rapid pace, we released the best version of DiligenceVault ever, saw rapid increase in diligence use cases, realized revenue growth via a 2×2 channel – all resulting in tremendous growth of our industry network. All thanks to your continuous input, and pure grit and determination from our team!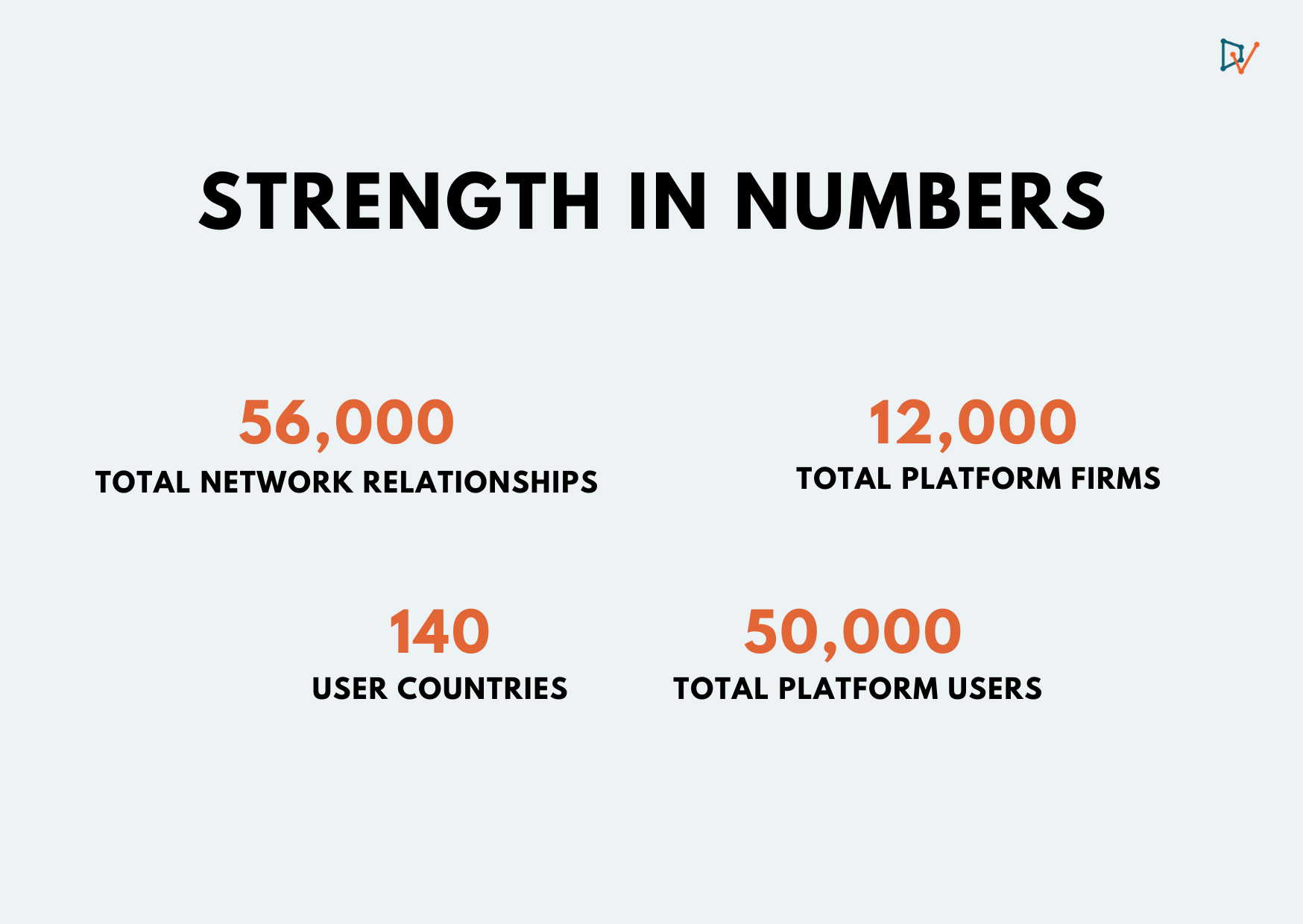 A year of self awareness: This was also another year of introspection as we reflect on our journey of extending the lead as the largest diligence network. Identifying gaps that come with rapid growth became a top priority. We conducted a firmwide simplicity sprint to uncover areas of friction faced by the team and created an execution plan to address these as well as build our edge. 
And there's more. As our firm matured from an exploration phase to expansion phase, we realized the need to continue to fail more. This involved being intentional about continuous experimentation and initiative without impacting clients, which is a new skill set we developed. 
A year of delivering client value: A strong partnership between sales and product delivered incredible wins ranging from a manager sourcing module, to powerful dashboards as well as many more functionalities that were shared in our monthly product updates.
We rounded out another successful asset manager survey with over 3x respondents than 2021 providing in-depth industry and product insights.
Continuing on client and user driven innovation, all teams pitched in to launch a global and cross-functional user advisory initiative across investment, ODD, ESG, compliance, data science and tech users.
This year, we also initiated our partnership strategy to maintain our focus while delivering value to our clients via seamless integrations, FinTech collaborations, and industry standard DDQs. 
All four initiatives are individually important for clients, however, the collective impact has been game changing!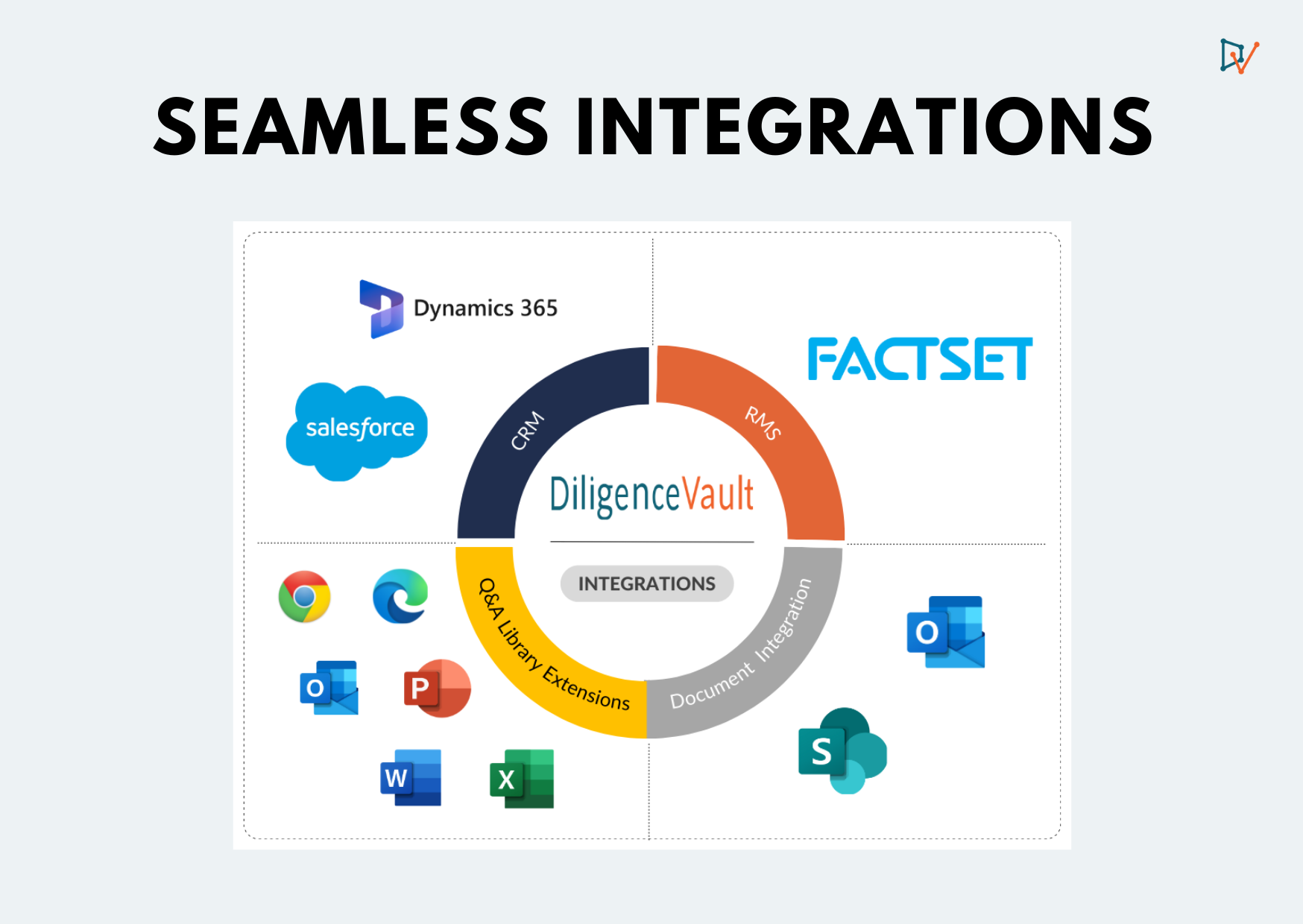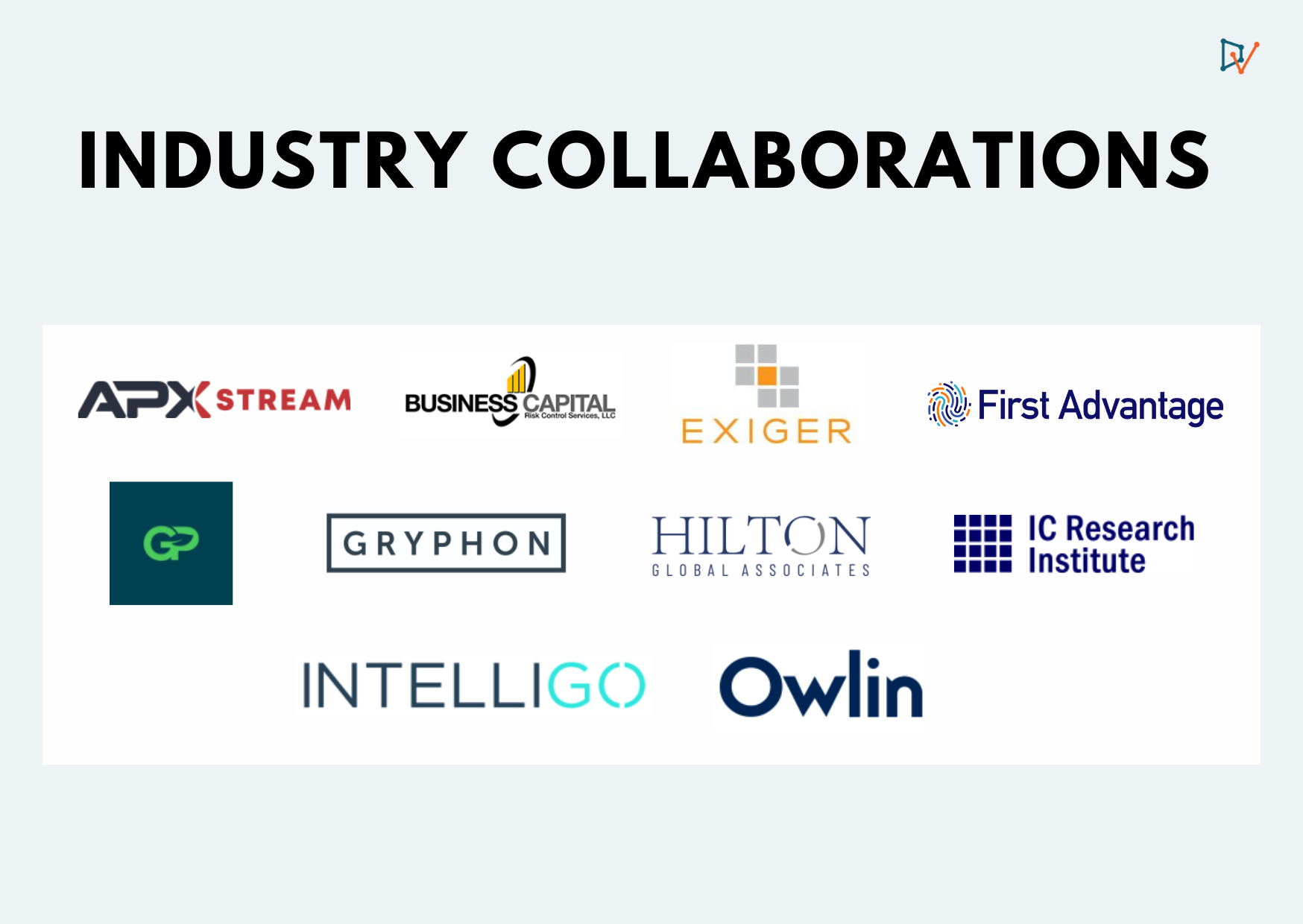 A year of most important wins: We work with incredible clients who continue to motivate us and uplift our brand by announcing their partnerships with us, call outs, and/or authoring case studies. We are grateful for support from Cambridge Associates, Hamilton Lane, Lonsec, MN, NEPC, Railpen, and Shadmoor.
As a firm, we were inspired to celebrate our team's loyalty with 5 years for 3 people and more than 3 years for over 8 of us. I was thrilled to see team members stepping up to take ownership of team success. Thank you for your leadership – Bhautik for the backend team, Vijaya for the QA team, Minal for the front-end team, and Dan for the US SDR team. Congratulations on this milestone!
We were grateful for several award nominations and wins with Wealth & Investing award, WealthTech 100, FinTech 100, and 22 in 22 Women in FinTech recognitions.
An independent industry research conducted by Cerulli recognized DiligenceVault's significant adoption in the industry, empowering the team!
All in all, a year of multi-faceted wins!
A year of tough choices and learnings: We grew the team by 20+ people in 2022. We continued to hire while the world is retrenching, managing the impact on long term capital efficiency.
We weren't immune to goof ups. We made hiring mistakes, and made some really tough decisions to fix those. 
With an eye on growth, but respect for focus, we continue to walk away from new revenue opportunities when there is misalignment with our vision of a single diligence network that benefits every single user in the industry. After 5 years, it still remains a very difficult and emotional decision. 
We continue to face competition from providers offering unsustainable pricing. With the long term strategy in mind, we made the decisions to maintain economics that helps us provide high quality experience to our clients and continue to significantly invest in innovation and long term profitability. 
A year of overnight maturity: We continue to strengthen our controls, governance framework and risk management. 
We rolled out firmwide KPIs to measure our progress and risk factors. As a next goal, we are now committing to a firmwide OKR framework, enabling us to measure impact while maintaining alignment and accountability for success. 
We also created our first sustainability report and instituted DEI reporting that celebrates the OneDVUnit – all 60+ of us in 6 countries! 
A year of deeper relationships: Our network supports 56,000 interconnected relationships across 12,000 firms. This achievement is significant not just for DV, but has created tremendous productivity value via network benefits for our industry. 
We invested time and money in getting together for various team off sites to strengthen relationships. Preeti, Giulia, Nitin and Ruth – thank you for making this seamless for us. Collaborations from cross functional pitch competitions and buddy programs have been instrumental in the team spirit we share and the diverse DNA we bring to everything we do. 
With the reopening of in-person events, we had the privilege to meet over 100 clients at industry conferences as well as dedicated DV events in Boston, London, Melbourne, New York, Singapore, and South Africa.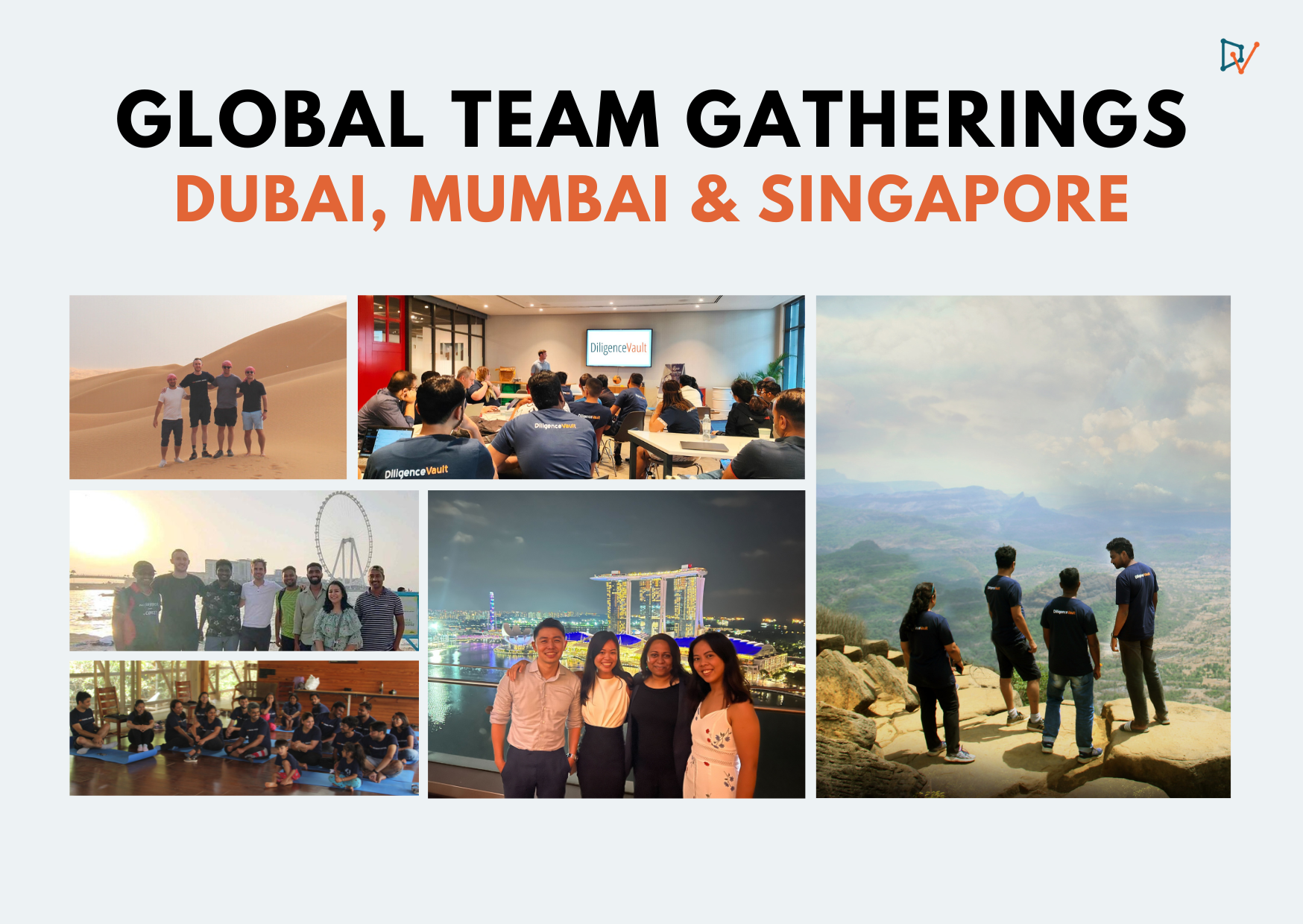 The 2023 belief: As I cherish this year's wins and reflect on losses, I am in awe of the foundation that we have strengthened for future growth. The resilience that our team showed has been inspiring, especially given the non-stop mental energy demands of this year. I am so very grateful for the greater alignment we have achieved internally and with our clients, the network reward this year delivered for our OneDV focus, the depth of client loyalty, the incredible memories we have created, and the ever growing belief and excitement to win! Whatever is in store for 2023, Team DV stands ready to connect aspirations, persevere, and wow in our journey 🙌. 
On behalf of Team DV, wishing everyone a wonderful rest of the year / holidays, and a happy, healthy and wholesome new year! In the spirit of the season, we have again planted trees with OneTreePlanted in lieu of corporate gifts!
GREATEST HITS FROM 2022
Case Studies / Webinars
Whitepapers
Blogs