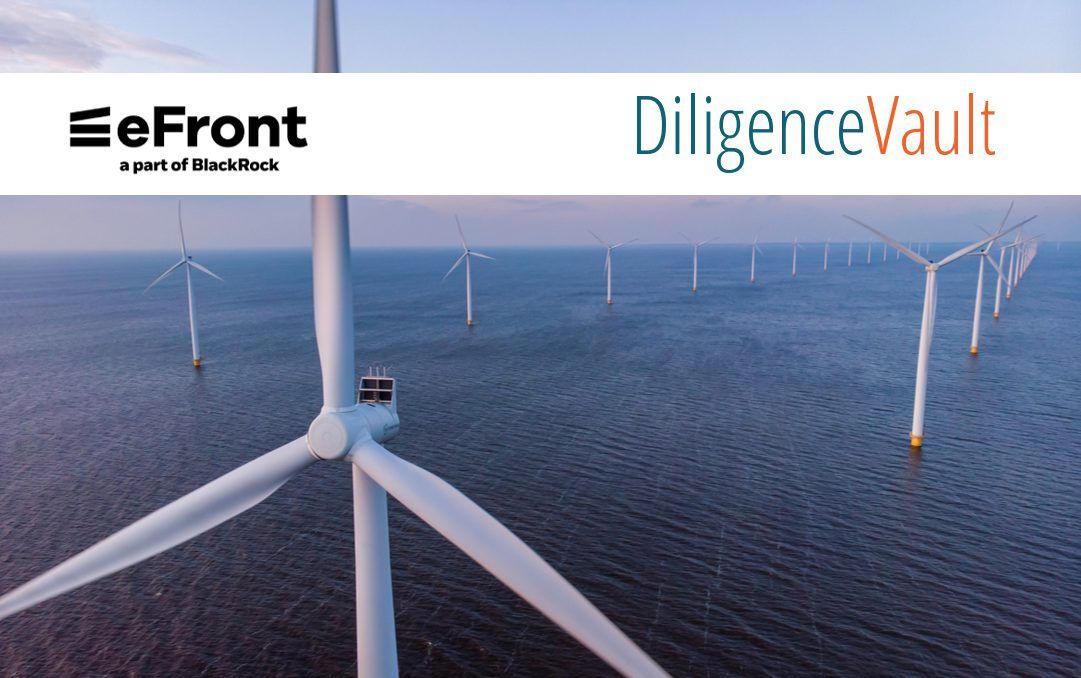 New eFront® ESG Outreach Reporting Framework Now Available on DiligenceVault
July 12, 2022 – As DiligenceVault continues to support industry standards in digital format for our users, we are thrilled to add the eFront ESG Outreach framework onto the DiligenceVault platform.
View More

The contemporary work environment offers the technology-enabled promise of connectivity, convenience, and productivity. Email provides information dissemination to individuals in incredible volumes. But email and documents are quarter-century old general application technology, and now they...