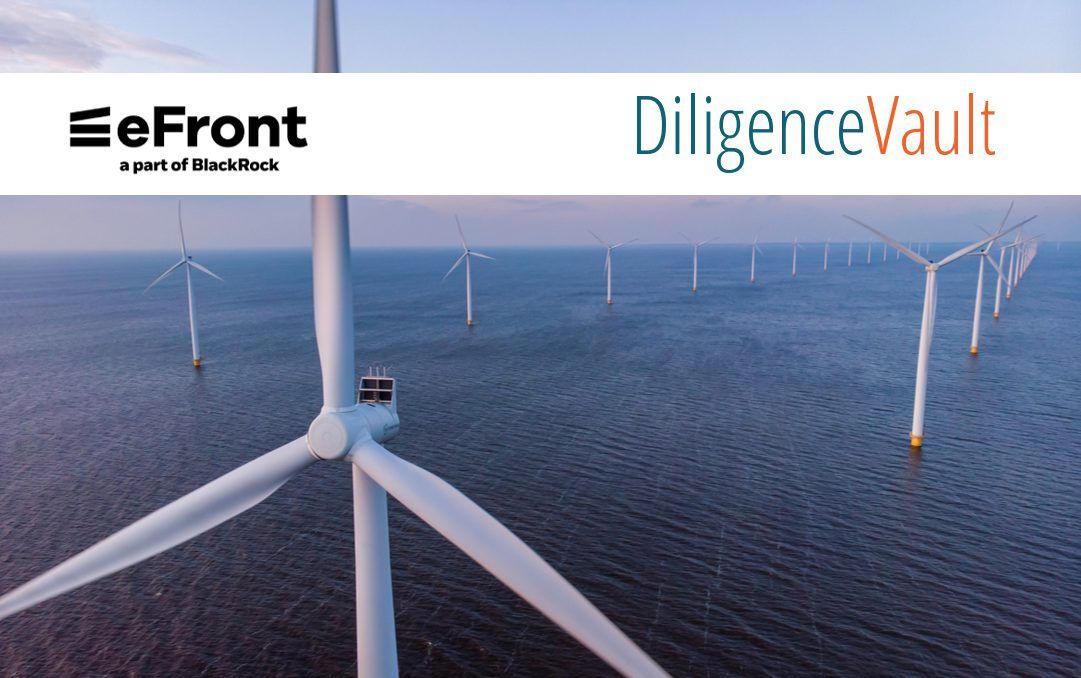 New eFront® ESG Outreach Reporting Framework Now Available on DiligenceVault
July 12, 2022 – As DiligenceVault continues to support industry standards in digital format for our users, we are thrilled to add the eFront ESG Outreach framework onto the DiligenceVault platform.
View More
What accounts for the great variety of personal and professional life outcomes among people from similar backgrounds? Why do some people succeed when others fail? There is an element of luck in every life, both...