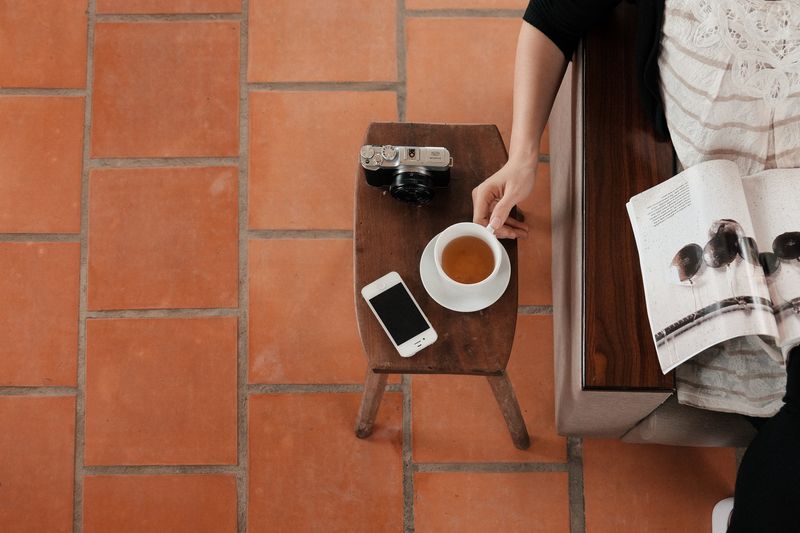 The Making of DiligenceVault
October 2015 – DiligenceVault was an idea born from hours of wasted time. My experience in managing risk for a multibillion-dollar GP and a portfolio of LP investments had many rewarding qualities…efficient decision making was unfortunately not one of them.
View More

The contemporary work environment offers the technology-enabled promise of connectivity, convenience, and productivity. Email provides information dissemination to individuals in incredible volumes. But email and documents are quarter-century old general application technology, and now they...